Description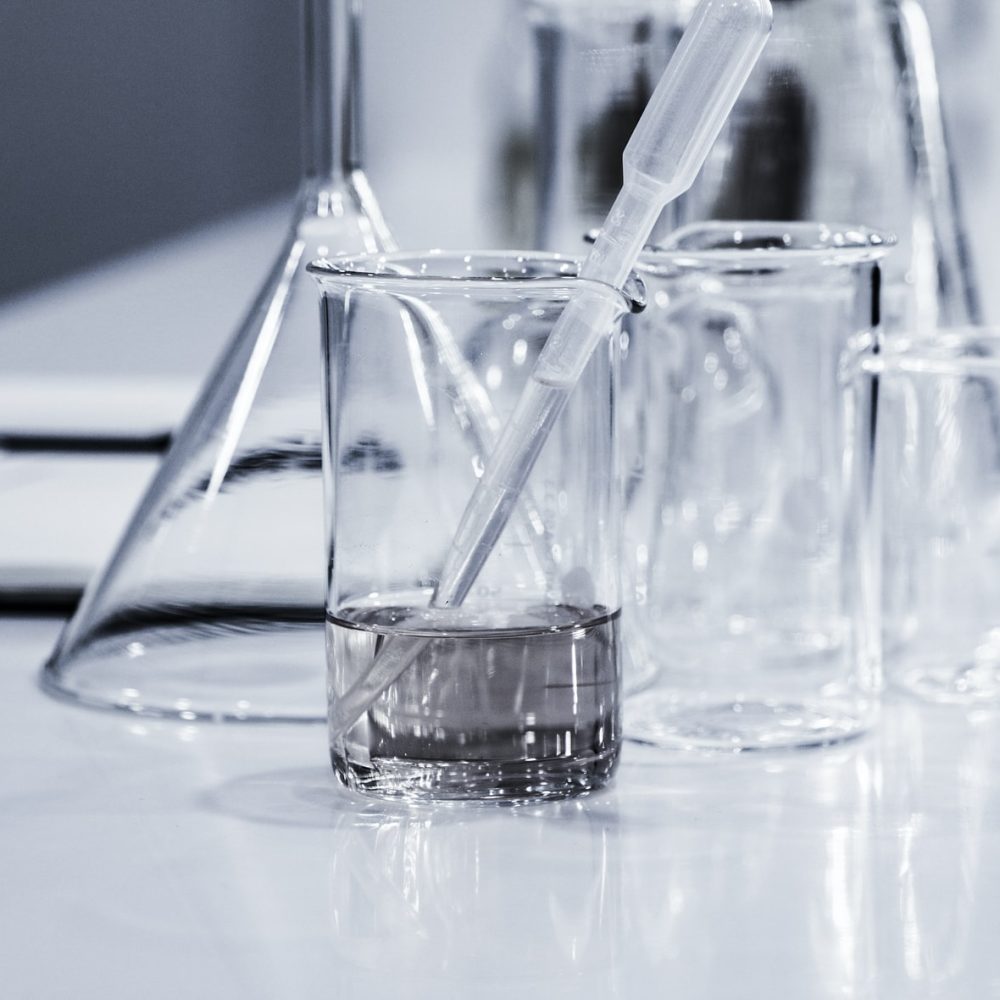 TRIPLE PROTECTION

Triple-protection Retinol Serum by NK Age-Reverse is more than a typical retinol product. It contains nano- encapsulated retinol, BeuT-Complex™ and natural herbs for an optimal anti-aging effect on the skin.
SYNERGY EFFECT
RETINOL & BeuT-Complex™
Original formulation encapsulated nano-retinol and BeuT-Complex™ work synergistically to help support fine texture, reduce blemishes, increase radiance and improve the skin's protective function. It is a combination of anti- powerful anti-aging with the goodness of retinol and BeuT-Complex™ , our unique combination in the Age-Reverse Series.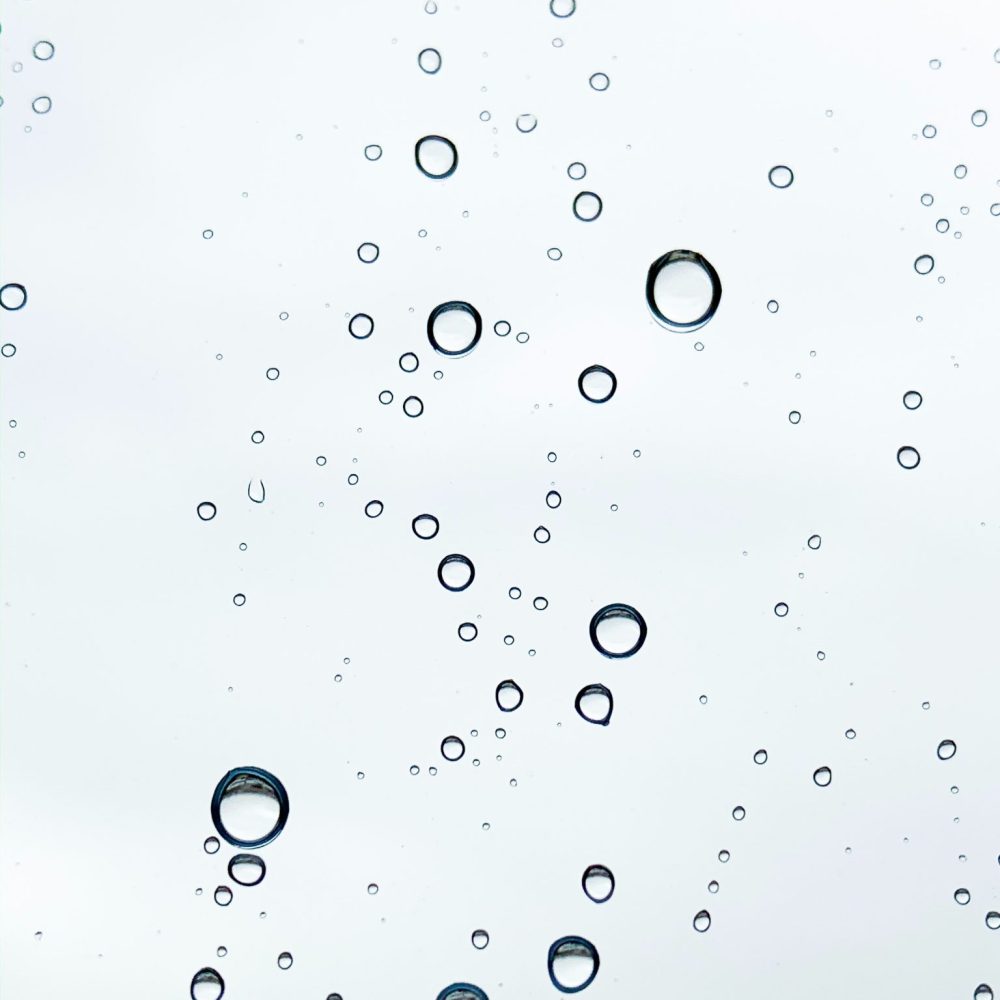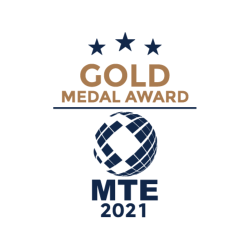 GOLD AWARDS BY MALAYSIA TECHNOLOGY EXPO (MTE, 2021) FOR PROJECT IN NK AGE-REVERSE ENRICHED BEUT-COMPLEXTM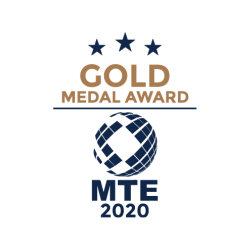 GOLD MEDAL AWARDS BY MALAYSIA TECHNOLOGY EXPO (MTE, 2020) FOR PROJECT IN ROSELLE EXTRACT AS EMERGING SUSTAINABLE MATERIALS FOR WELLNESS INDUSTRIES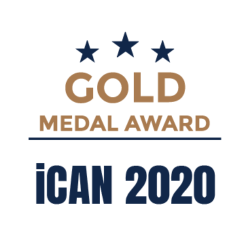 INTERNATIONAL INVENTION INNOVATION COMPETITION IN CANADA (ICAN, 2020) FOR PROJECT IN ROSELLE EXTRACT AS EMERGING SUSTAINABLE MATERIALS FOR WELLNESS INDUSTRIES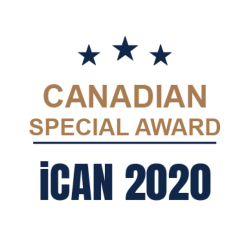 CANADIAN SPECIAL AWARD : INTERNATIONAL INVENTION INNOVATION COMPETITION IN CANADA (ICAN, 2020)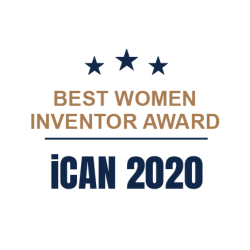 DR. SITI WON BEST WOMEN INVENTOR AWARD: INTERNATIONAL INVENTION INNOVATION COMPETITION IN CANADA (ICAN, 2020)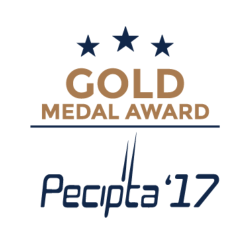 AWARDS BY MALAYSIAN MINISTRY OF HIGHER EDUCATION (PECIPTA 17') FOR PROJECT BIOSURFACTANT MICELLAR NANO-SYSTEM IN WELLNESS INDUSTRY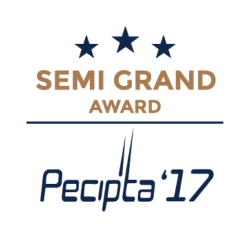 WON SEMI GRAND AWARDS BY MALAYSIAN MINISTRY OF HIGHER EDUCATION (PECIPTA 17') FOR PROJECT BIOSURFACTANT MICELLAR NANO-SYSTEM IN WELLNESS INDUSTRY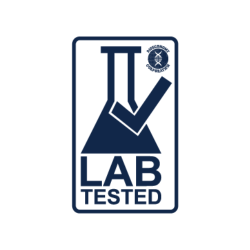 PRODUCT GENUINELY LAB TESTED CERTIFIED