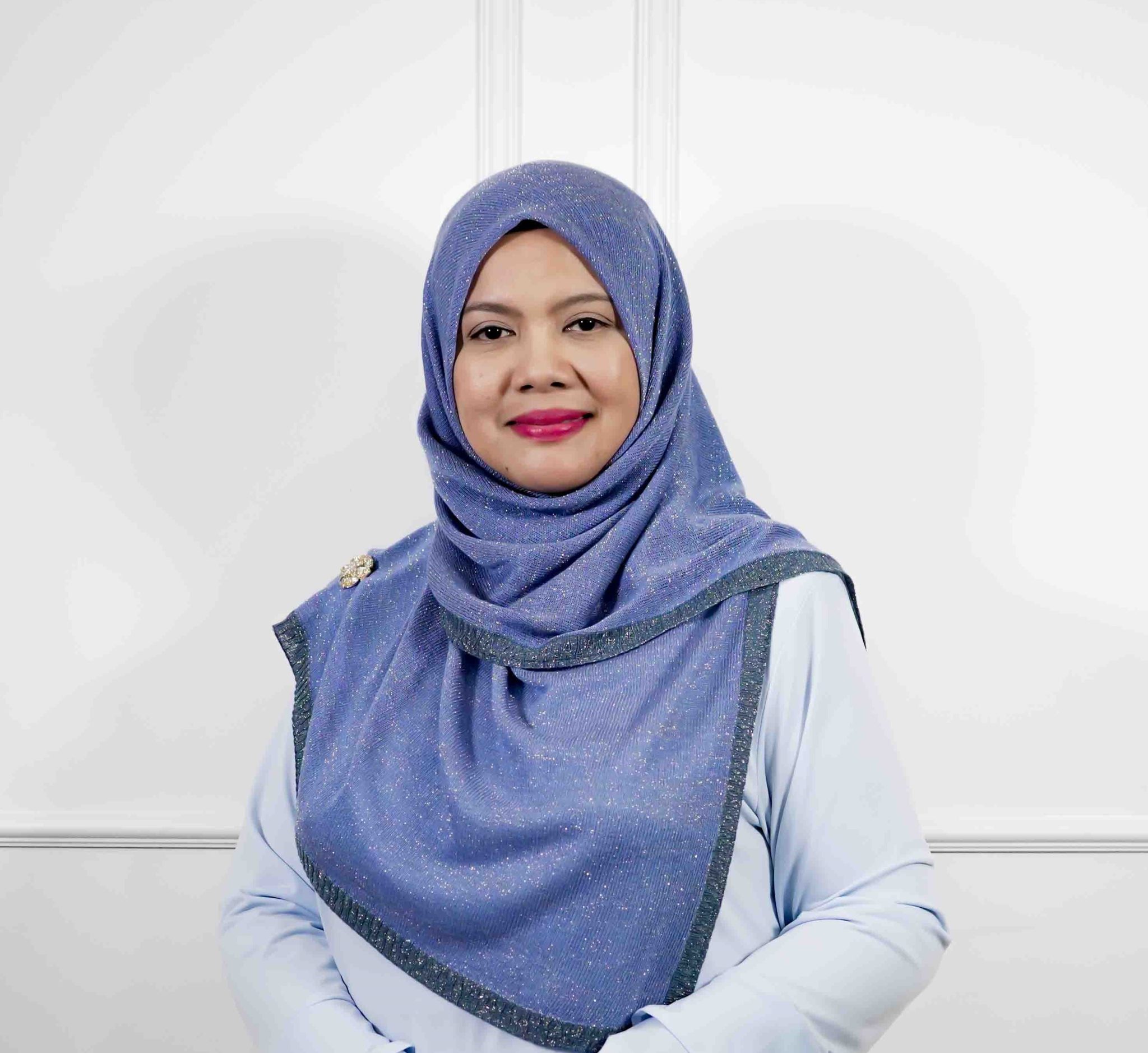 NK Story
Everything started in 2008 when Dr. Siti Hamidah returned from the United Kingdom after completing PhD in Chemical Engineering (Nanotechnology). On returning, she began her research on extracting natural pigments from local plant.
NK's R&D
The NK AGE-REVERSE research group consists of highly dedicated bioprocess chemical engineering, bioscience and business management technologists who understand the company's vision and mission to produce premium products that are effective in solving consumer problems.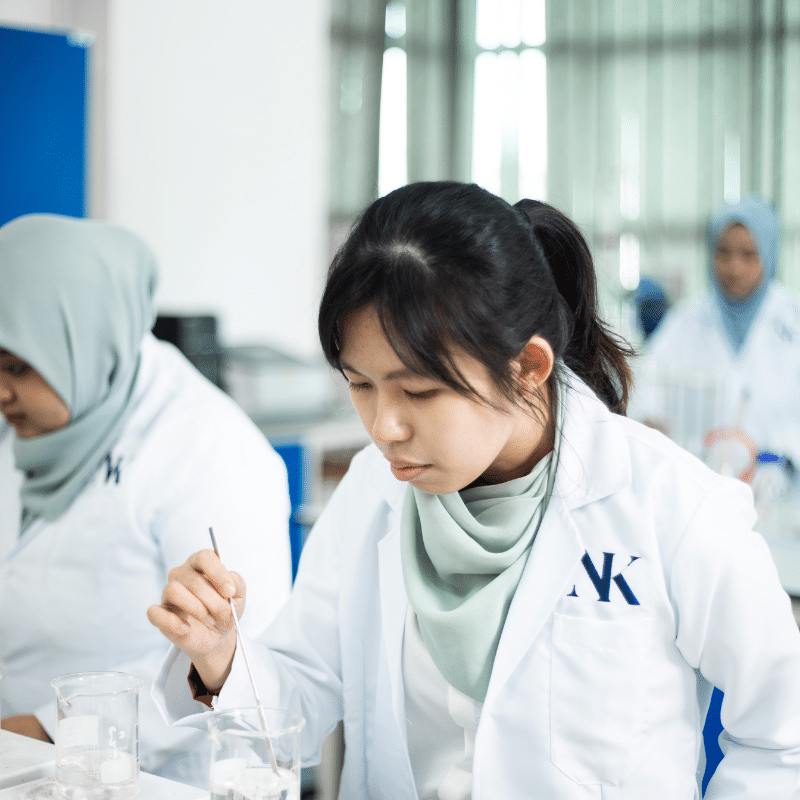 Certified
Dr. Siti Hamidah and team have won various awards and proud achievements starting from researching her first product which is a lip balm BY Roselle Extract which has won several awards until her latest production which is named NK Age Reverse. Among the awards received are from Malaysia Technology Expo (MTE) 2021 for the NK Age-Reverse Enriched BeuT-Complex project and many other awards received.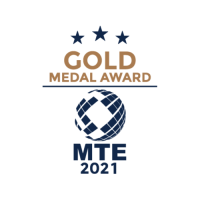 GOLD AWARDS BY Malaysia Technology Expo (mte, 2021) FOR PROJECT IN NK Age-Reverse Enriched BeuT-ComplexTM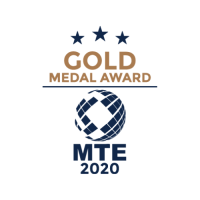 GOLD MEDAL AWARDS BY Malaysia Technology Expo (mte, 2020) FOR PROJECT IN Roselle Extract as Emerging Sustainable Materials for Wellness Industries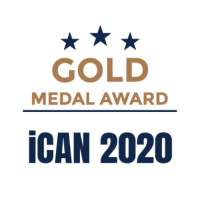 International Invention Innovation Competition in Canada (ICAN, 2020) FOR PROJECT IN Roselle Extract as Emerging Sustainable Materials for Wellness Industries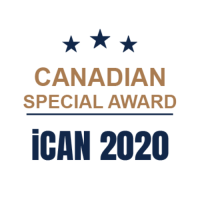 CANADIAN SPECIAL AWARD : International Invention Innovation Competition in Canada (ICAN, 2020)
DR. SITI WON BEST WOMEN INVENTOR AWARD: International Invention Innovation Competition in Canada (ICAN, 2020)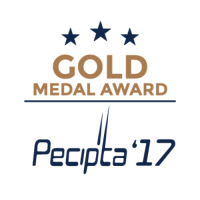 AWARDS BY Malaysian Ministry of Higher Education (PECIPTA 17') for project Biosurfactant Micellar Nano-System in Wellness Industry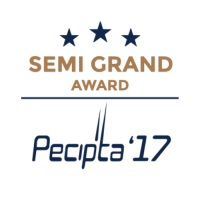 WON SEMI GRAND AWARDS BY Malaysian Ministry of Higher Education (PECIPTA 17') for project Biosurfactant Micellar Nano-System in Wellness Industry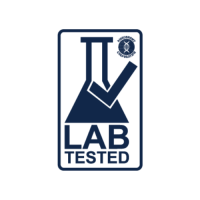 PRODUCT genuinely LAB TESTED Certified