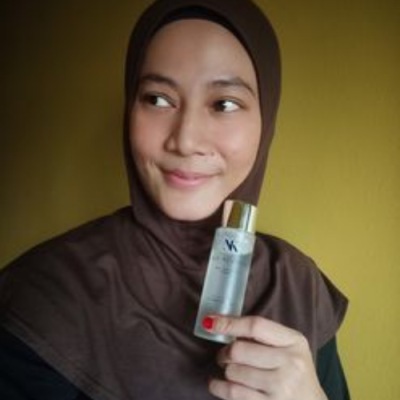 Hi Assalamualaikum Dr. Siti Hamidah and all friends who are here. There's nothing to say but I'm thankful I found this Age Reverse Cleanser and it suits my skin.. I've just used it for 10 days and it's wonderful.
Lately, pimples have been working hard. Since discovering NK Age-Reverse, the existing pimples are easily reduced and improved. Alhamdulillah.
Thank you Dr. and team for producing this best product. May you continue to be successful.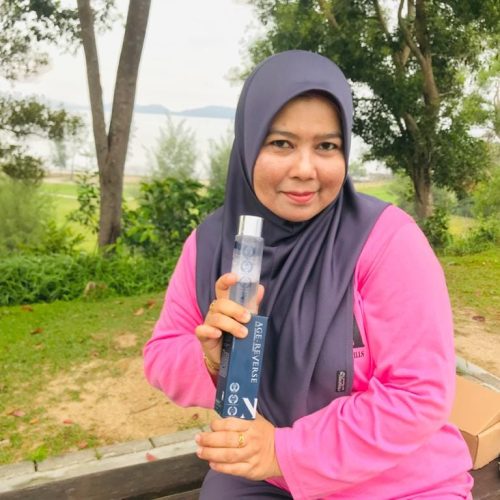 I have been using it for more than a month. I can see the change in my face. Freckles are fading. I have introduced this NK product to my sister and friends. They are also satisfied. Alhamdulillah. I will continue with NK products. Thank you Dr. and team.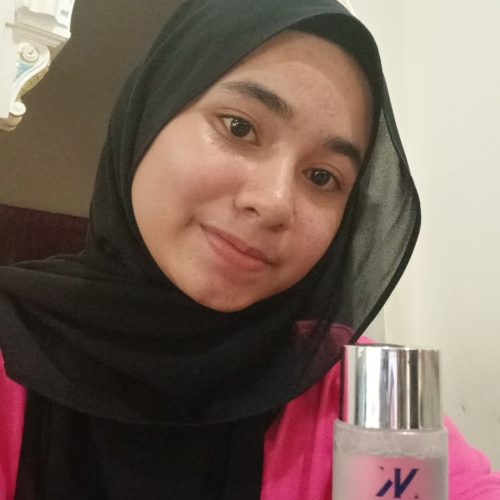 I am 16 years old and have tiny bump. Alhamdulillah this product is suitable with my skin and I see a positive change. Thank you Dr. Siti Hamidah & team NK. NK Age-Reverse cleanser product is very high quality and natural
Ps: this photo is no edit & no filter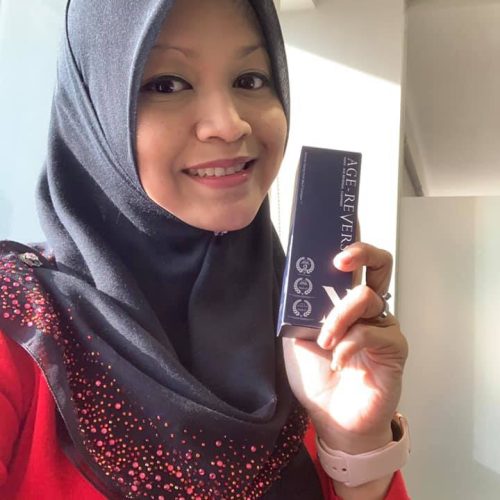 NK Age-Reverse makes my daily routine easier. Everything is enough in one wash. Thank you NK Age-Reverse.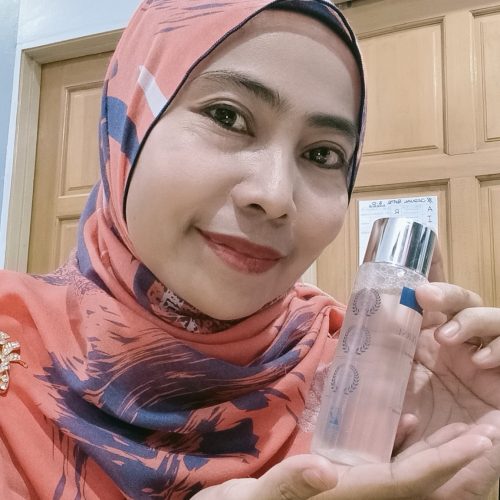 Hi, I want to share that I am very happy using NK Age-Reverse. This is really the best cleanser. I just using this for about 3 weeks. I really like it and after following the steps that Dr. Siti suggest, my skin condition really improve.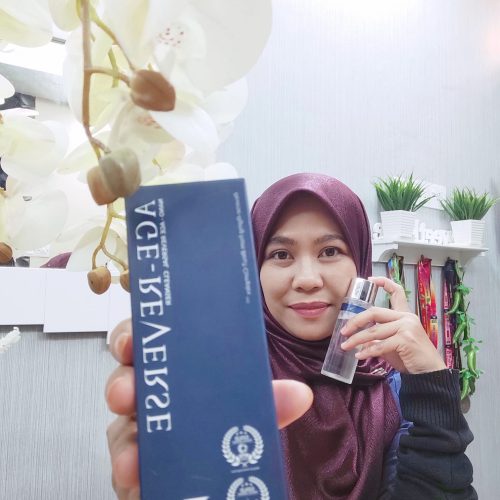 After 1 month of using NKAR, I continued to buy a combo set of Energy Mist and NK Age-Reverse Cleanser. My freckles are fading. My skin is also kind of dry, now it has become soft and supple. Thank you NK Age-Reverse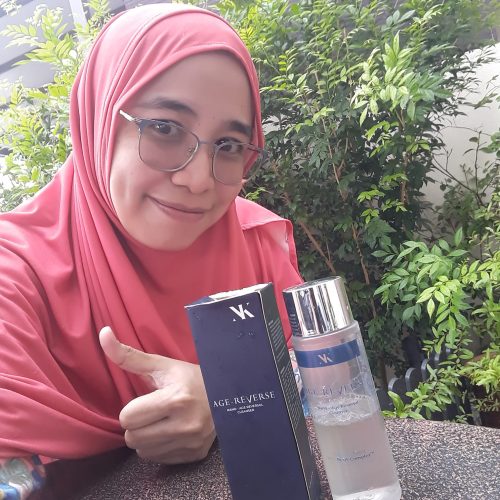 About the best NKAR. I'm a 7-month-old pregnant mom, 38 years old, 5 children and working as a KPM teacher. Using NKAR cleanser for 3 weeks+, and the results:
The skin is getting brighter and glowing
Freckles are fading
Dull skin becomes more radiant
The face feels soft, fresh and clean every time after washing
Thank God I finally found a product that is very worth to buy and what I was looking for all this while.
Ps: this picture is a barefaced without makeup after being washed with NKAR Cleanser
Alhamdulillah, thankfully I found the NK Age-Reverse Cleanser product. I have been looking for a product that is suitable for my skin, natural ingredients and safe to use for a long time. And yes NKAR really help me and this product is very high quality and reliable.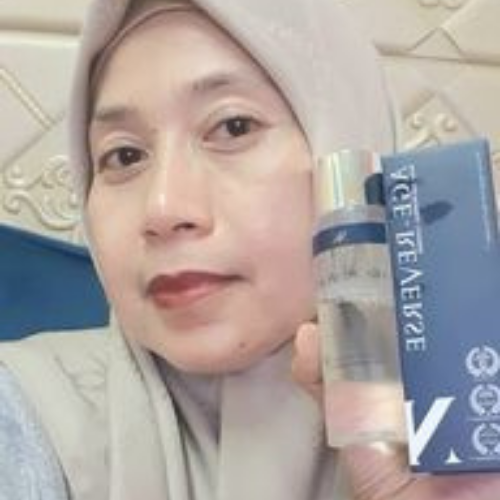 Thanks to NK Age-Reverse. Fall in love with one time use.